Feature Friday: How Qloudbridge Can Boost Your Desktop Application Testing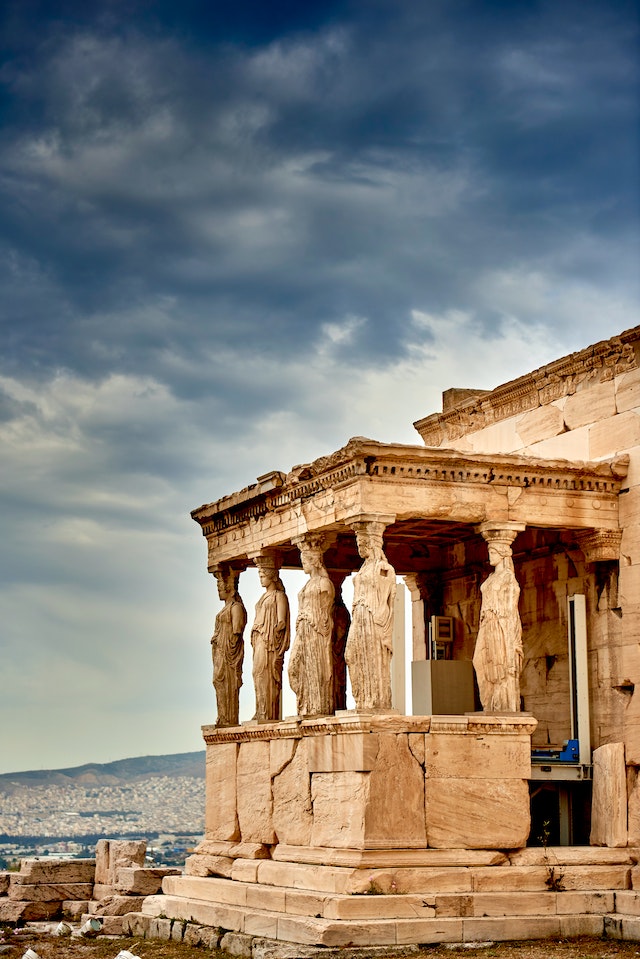 We're excited to present this week's Feature Friday, where we unravel the transformative power of Qloudbridge in the realm of software testing. Qyrus, the driving force behind cutting-edge testing solutions, has expanded its offerings to include desktop application testing through Qloudbridge. In this edition, we'll delve into the seamless integration, effortless script creation, and improved testing experience that Qloudbridge brings to testers, developers, and business technologists alike.

Tell us more about Qloudbridge and its use cases.

Amy:
Qloudbridge is Qyrus' testing brought to the desktop! Now, users can perform desktop application testing right on their own machines! No longer is desktop application testing segregated from the world of codeless automated testing. Qyrus is bringing the testing to you!

Jorell:
With the help of QSpy, testers can find locator values for the desktop application testing. Testers don't have to have the values before the test creation, and the creation of these scripts is just as easy as on our cloud-based platform.

What is Qloudbridge's overall impact on the testing process?

Amy:
Well, desktop-based testing is something that our clients and prospects have been constantly asking for. Qyrus already offers the ability to test web and mobile applications alongside APIs, but desktop testing was a hole in our defenses in a way.

Jorell:
Now with the addition of Qloudbridge, we will see improvements in all aspects of testing when it comes to testing desktop applications. Users can build tests quicker, execute them in a better fashion, and receive comprehensive and robust reports.

How might Qloudbridge help testers, developers, and business technologists? What value can this feature bring?

Jorell:
Testers are able to now quickly test desktop applications just like they are able to test their web and mobile applications! And when it comes to developers, that means that they get better and more timely feedback on their desktop applications under development. If some bug exists, it can be caught much quicker.

Amy:
Testing web and mobile applications can be hard enough, but without a platform like Qyrus to test those applications, it would be undoubtedly harder. That was the case with desktop application testing, as well, that is until we released Qloudbridge. Now, business technologists can even take the testing into their own hands using our intuitive platform!

Does the same or similar functionality exist without Qyrus, and how do competitors address similar problems?

Amy: 
Desktop testing exists out there, but nothing quite as comprehensive as Qyrus! We are the all-in-one platform and one-stop shop for all your testing needs! That means that we can not only help you with your web and mobile application testing but also with your desktop now! And it's all centrally located on one platform.

How do you see Qloudbridge impacting day-to-day operations across organizations?

Jorell:
The speed at which testers are able to build and execute these tests for their desktop applications is unparalleled to what it most likely was previously. Now, with things being so much quicker, testers have more time to focus on other tasks. These could be looking for edge cases and scenarios and expanding test coverage, as well as improving their testing ecosystem overall.

Amy:
Furthermore, using Qloudbridge, testers can expand their testing coverage to include business processes that require integrations with desktop-based applications like SAP. And at the end of the day, everything on Qyrus ties together. Whether it's the web, mobile, or desktop application testing or testing APIs and end-to-end business processes, Qyrus has you covered!

As we conclude this Feature Friday, we have witnessed the immense impact of Qloudbridge on the testing landscape. By bringing desktop application testing to the fingertips of users, Qyrus has addressed a crucial need within the industry. Testers can now build and execute tests faster, developers receive timely feedback, and business technologists gain control over the testing process. Qloudbridge has become an invaluable tool, revolutionizing day-to-day operations across organizations and ensuring comprehensive testing coverage for desktop applications.