Feature Friday: Revolutionizing Salesforce and SAP Testing with Qyrus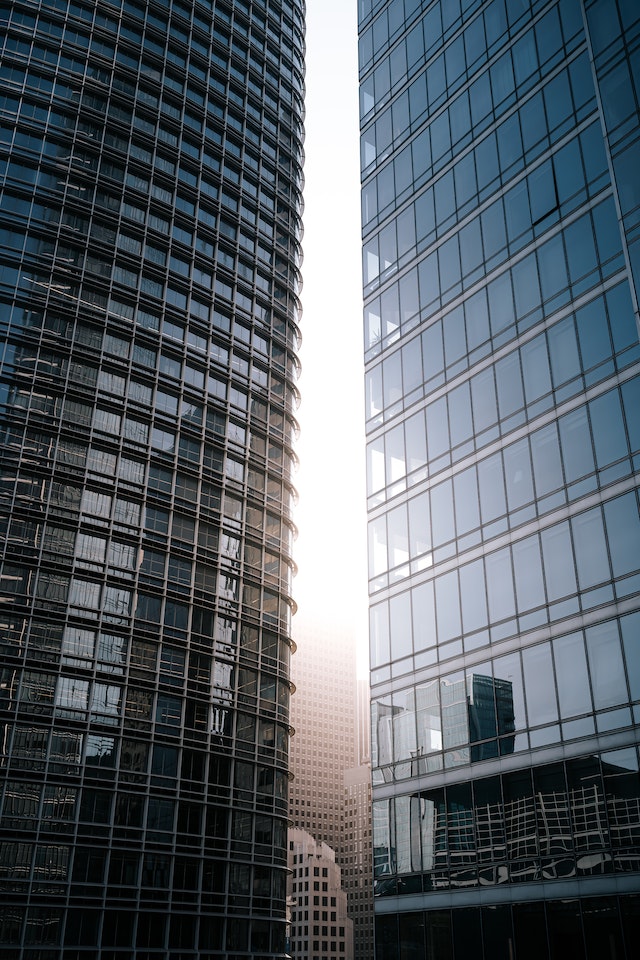 We're excited to present this Feature Friday, where we shed light on the game-changing testing capabilities of Qyrus for Salesforce and SAP applications. Qyrus goes beyond traditional manual testing methods, offering an all-in-one platform that empowers testers, developers, and business technologists to optimize their testing efforts. From advanced locators to comprehensive reporting, Qyrus revolutionizes the testing landscape and streamlines day-to-day operations for organizations working with Salesforce and SAP. Without further to do, we'll pass it off to Tim and Amy to share more information with us.

Tell us more about testing Salesforce and SAP on Qyrus.

Tim:
Using Qyrus has multiple benefits when it comes to testing your Salesforce or SAP applications. Firstly, we are able to test both on the cloud as well as native desktop instances of both Salesforce and SAP. Qyrus has just released a brand new desktop application that now extends Qyrus' testing brilliance into the desktop testing world.

Amy:
Qyrus can do things like help find difficult locators when it comes to building out these SAP and Salesforce tests. One big issue we see when it comes to building out automated tests for these applications is that it can be really difficult to find certain locators. Qyrus looks for locators that won't change based on the XPath. And other tools that aid in test building like our recorders work as well on SAP and Salesforce applications.

What kind of impact might Qyrus have on testing Salesforce and SAP applications?

Tim:
Qyrus would help facilitate all aspects of the testing process, but specifically, Qyrus might make the test-building aspect easier over the others. As we've just mentioned, we have recorders that aid users in test building. Firstly, we have our original recorder for web test building that is just an extension of the browser. Secondly, we have Qloudbridge, our new desktop-based testing solution, which will take the role of Qyrus but on a desktop application. Qloudbridge has a recorder built-in, as well. And last but certainly not least, we have the mobile recorder which would be able to help test mobile Salesforce applications.

Amy:
Qyrus is also dedicated to your success. We have a client success team that helps all clients with operations and training on how to not only use but how effectively use the Qyrus platform so as to optimize efficiency when it comes to testing. Each client has a dedicated client success team member that will be readily available to assist with any issue that might arise.

How might Qyrus help testers, developers, and business technologists when it comes to Salesforce and SAP testing?

Amy:
Well, in general, we have robust reporting, the ability to live test, and we can reuse tests across the platform to help with test coverage. Instead of having to rebuild tests over and over, users can clone or embed tests within another. This is very helpful for users who are not as technically advanced compared to others. But specifically when it comes to testers, they can do things like schedule tests for execution on Qyrus, and connect their automated testing to CI pipelines like Jenkins or Azure DevOps. Another thing is that we offer tools like synthetic data generation and Test Data Management, which would help further increase test coverage, allowing users to utilize data-driven development in their testing processes.

Tim:
For developers, using Qyrus would help get feedback to the team much quicker. Instead of having to wait for all the automated testing to finish and then getting some perhaps Excel form for reporting, Qyrus provides robust and comprehensive reports at the end of test executions. This would mean that the problem can be quickly identified in the report and all the device details including logs can be found in the report.

How do testers currently test Salesforce and SAP applications, and how do competitors address similar problems?

Amy:
Currently, without Qyrus, we see testers often manually testing these Salesforce and SAP applications. Very few of our current clients who are testing Salesforce and SAP actually had anything automated. Much of the issue comes with the locators and the frequency of change in the application and the lack of control that was brought forward to testers. With Qyrus, all of that changes.

Tim:
And when it comes to others, there are definitely other tools that help test Salesforce and SAP applications out there. Some tools are specifically made for testing Salesforce and SAP applications. However, what you miss out on is the rest of Qyrus. Qyrus is a one-stop shop for all of your testing needs, including infrastructure. What you trade off from not using Qyrus is the lack of control and agency over your own testing requirements and needs.

How do you see testing with Qyrus impacting day-to-day operations across organizations?

Amy:
Overall, the simplicity that Qyrus offers is the biggest thing it has on the table. Day-to-day operations will change from having larger teams to smaller teams, and from spending most of the day focused on test building to being focused on expanding test coverage.

In concluding this Feature Friday, we've explored the pivotal role Qyrus plays in Salesforce and SAP testing. By replacing manual efforts with automation, Qyrus empowers testers, developers, and business technologists to overcome the challenges associated with locators and frequent application changes. With Qyrus as their comprehensive testing solution, organizations experience enhanced control, improved feedback cycles, and increased simplicity in day-to-day operations. Qyrus paves the way for streamlined testing processes, enabling teams to focus on expanding test coverage and achieving testing excellence.