Feature Friday: Unleash the Power of New Salesforce Web Recorder Updates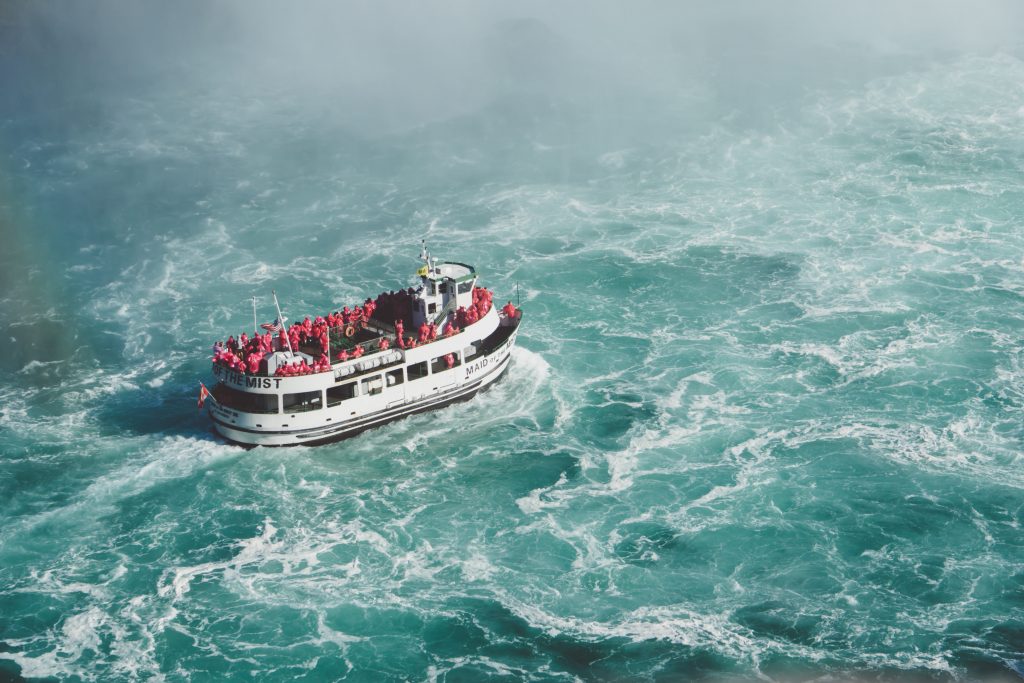 In the ever-changing realm of Salesforce testing, where waves of dynamic applications crash upon the shores, stability becomes the anchor that keeps us grounded. Picture the Salesforce Web Recorder as a sturdy ship, sailing through turbulent waters with confidence. The latest updates act as skillful navigators, steering us away from the treacherous currents of constantly changing IDs and locator values. Like a lighthouse guiding us through the storm, these updates stabilize the ship, ensuring smooth sailing as we navigate the intricate waves of web testing. Join us aboard this seafaring adventure as we explore the transformative updates that set Salesforce testing on a course for success. Welcome to this week's Feature Friday, where we will explore the latest updates to Qyrus's Salesforce Web Recorder in Web Testing. We have Adhi Pathak and Timothy Miller who will dive into the enhanced features and use cases of this valuable tool.

Tell us more about the new Updates to Salesforce Web Recorder offered by Qyrus and its use cases.

Adhi: 
Qyrus's Salesforce Web Recorder in Web Testing has received exciting updates that we're thrilled to share with you. These enhancements allow users to efficiently record and automate test scenarios within the Salesforce platform with more ease. Recording test scenarios become a breeze, eliminating the need for manual and error-prone processes. We'll discuss how these updates benefit testers, developers, and organizations as a whole.

Tim: 
Indeed, the latest improvements to the Salesforce Web Recorder empower users to create robust and reliable test scripts with ease. The tool simplifies the testing process by automating repetitive tasks and providing a seamless testing experience within the Salesforce ecosystem.

What is the overall impact of the Updates to Salesforce Web Recorder in Web Testing on the testing process?

Adhi: 
The updates to the Salesforce Web Recorder have a significant impact on the testing process. Testers can now create complex test scenarios more efficiently, reducing the time and effort required for manual testing. This enhancement improves overall test coverage and accelerates the software development lifecycle.

Tim: 
I completely agree. The streamlined and intuitive interface of the updated Salesforce Web Recorder allows testers to navigate and record test scenarios effortlessly. This enhancement significantly improves productivity, enabling testers to focus on more critical aspects of testing and providing more accurate and reliable results.

How might Updates to the Salesforce Web Recorder help testers, developers, and business technologists? What value can this feature bring?  

Adhi: 
The Updates to Salesforce Web Recorder bring immense value to testers, developers, and business technologists alike. Testers can increase test coverage, identify issues more effectively, and ensure the quality of Salesforce-based applications. Developers can leverage the recorded test scenarios for continuous integration and automated regression testing. Business technologists benefit from improved software reliability, faster time to market, and enhanced customer satisfaction. What makes it even better is you don't need to invest time in finding or making a stable locator for these dynamic applications. Qyrus does that for you with a click of a button. We are thrilled to announce a groundbreaking addition to Qyrus's Salesforce Web Recorder: the all-new "QPath" locator type. QPath, short for "Qyrus Path," introduces an advanced level of automation and precision in locating elements within dynamic applications, specifically designed to enhance testing efficiency in Salesforce Lightning.

QPath takes test automation to new heights by automatically recommending the best locator value based on a comprehensive analysis of all available locators. Leveraging a confidence score mechanism, it intelligently determines the most reliable locator that maximizes the likelihood of test success in dynamic Salesforce environments.

Tim: 
Absolutely. Not only does QPath suggest the optimal locator value, but it also allows users to effortlessly incorporate their own custom-made locators directly within the Salesforce Web Recorder. This flexibility ensures that testers can adapt to unique scenarios and align with their specific requirements. This feature enables seamless collaboration between testers, developers, and business technologists. Testers can provide valuable insights on application behavior, developers can address issues proactively, and business technologists can make data-driven decisions based on reliable test results. It fosters efficient cross-functional teamwork and boosts the overall quality of Salesforce-powered solutions.

Does the same or similar functionality exist without Qyrus, and how do competitors address similar problems? 

Adhi: 
When it comes to Salesforce testing solutions, it's worth noting that while some competitors offer similar functionality, the Updates to Salesforce Web Recorder by Qyrus shine brightly in a league of their own. With a user-friendly interface, comprehensive capabilities, and seamless integration within the Salesforce platform, these updates set a new standard for efficient and reliable Salesforce web testing.

Tim: 
Qyrus's Updates to Salesforce Web Recorder go above and beyond, providing a holistic solution perfectly tailored to meet the unique needs of Salesforce testing. With advanced features like QPath and robust integration options, Qyrus outpaces the competition. Their unwavering commitment to innovation and customer satisfaction truly sets them apart in the market. 

How do you see the Updates to Salesforce Web Recorder in Web Testing impacting day-to-day operations across organizations?

Adhi: 
The Updates to Salesforce Web Recorder will revolutionize day-to-day testing operations across organizations. It will enhance the efficiency and accuracy of test execution, improve collaboration between teams, and accelerate the delivery of high-quality Salesforce applications. These updates will have a transformative impact on organizations' ability to meet customer expectations and drive business success.

Tim: 
I envision the Updates to Salesforce Web Recorder becoming an integral part of organizations' testing processes, driving significant improvements in productivity and outcomes. By providing a user-friendly interface and advanced capabilities, these updates will empower testers to work more efficiently, reducing the time and effort required for test creation and execution. The streamlined collaboration between testing teams and other stakeholders will foster better communication and alignment, resulting in faster feedback loops and quicker issue resolution. Ultimately, the impact will extend beyond the testing realm, as organizations can deliver high-quality Salesforce applications more rapidly, enhancing customer satisfaction and gaining a competitive edge in the market.

In conclusion, the Updates to Salesforce Web Recorder mark a turning point in Salesforce web testing, ushering in a new era of efficiency, precision, and collaboration. With the power of QPath and other enhanced features, organizations can navigate the complexities of dynamic Salesforce applications with ease, ensuring reliable and resilient tests. As these updates become an integral part of day-to-day operations, organizations will witness a transformative impact on their ability to deliver top-notch Salesforce Testing solutions, meet customer demands, and achieve business success. Embrace these updates, harness their potential, and set sail toward a future of exceptional Salesforce testing.