QA Financial London | October 18th, 2022 | Qyrus
Gold Sponsors
Booth #9
Join us in London this October for QA Financial 2022

Where: Hilton Canary Wharf
When: 18th October 2022
Software Risk Management and Technologies for Continuous App Delivery
Learn More About:
New standards for digital resilience
Cutting edge automation for Devops and Transition management
Test data management in the cloud
Compliance and QA7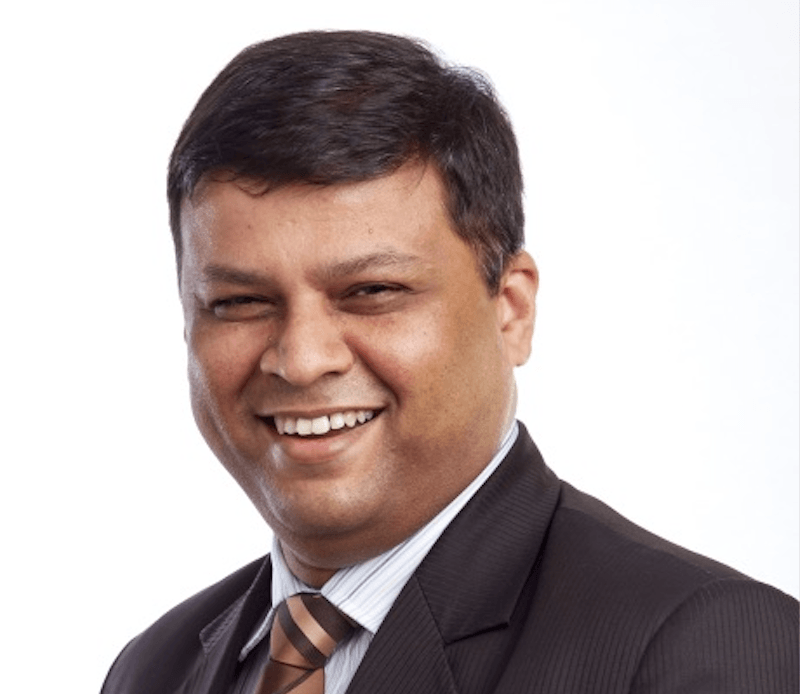 ‍
Speaker:
‍Somnath Chakraborty
Senior Vice President
Guest Speaker:
‍Hameed Khairani
Head of Systems Architecture, Shawbrook
Speaker Bio:
‍Somnath heads UK and European business in Quinnox. He has more than 25 years of experience of which the majority has been in Financial Services. He is very passionate about solving complex problems with simple and easy to use technology and unlocking value for his clients."
Topic: It's a MAD rush
‍Date: October 18th, 2022
Time: 12:00pm GMT
‍Location: Hilton Canary Wharf
Description:
‍Banks today are under increasing pressure to accelerate their digital initiatives to build the bank that customers need tomorrow. Modern Application Software Delivery has come to rely on cross functional Agile teams to rapidly deliver experiences for customers and intermediaries as well as the bank's staff like underwriters and customer service representatives. Testing tools have not kept up with the required pace of agile while the market is full of fragmented point-solutions and maintenance-heavy frameworks.
The Qyrus team will outline how they use a Platform approach to unlock tremendous benefits across the full value stream of Modern Application Delivery. Additionally, a client will speak about how they're using Qyrus to accelerate the quality delivery of their lending capabilities.