Feature Friday: Unlock the Power of Seamless API Process Test Building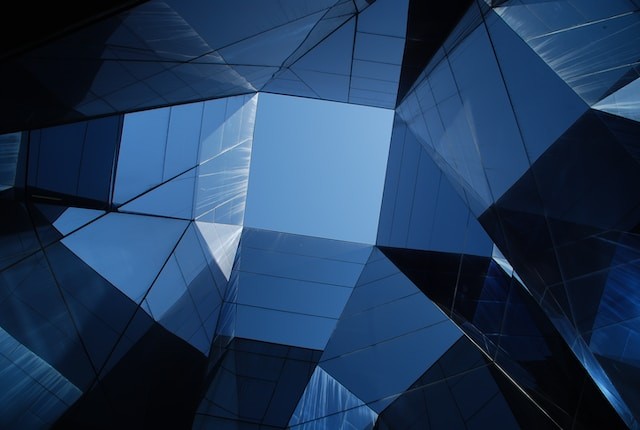 Greetings, Qyrus trailblazers! It's Feature Friday, and we've got a game-changer that's as exciting as winning a round of your favorite video game. Ananya and Jorell are your in-game guides, demonstrating how to master our fresh API Process test building updates. It's like discovering a secret level in the testing world, filled with power-ups and shortcuts. Ready to level up your testing skills?

Tell us more about our updates to API Process test building!

Ananya:
The new way to build API Process tests is out! It offers a new perspective on chaining or stitching together the APIs to make the process test itself. Previously, we would chain the APIs together and go to a new screen to configure the connections, but now it's all seamlessly built together on the same page.

Jorell:
Overall, this is more user-friendly and also offers an "all-in-one package," so to speak. Instead of splitting the experiences, it makes more sense to have users configure the connections from where they make the connections themselves.

What is the overall impact on the testing process this update has?

Ananya:
Simply put, it makes building out the test easier. One important aspect is that everything is done on the same page now, as we mentioned. It prevents the user from getting or feeling lost and losing train of focus.

Jorell:
You know when you're sitting at your workstation, and you have to get something from another room, but when you walk into that room, you completely forget what you were looking for? Believe it or not, a similar thing can happen to people when using applications. If that thing that you needed happened to be right next to you, then you'd not even have to get up or stop your workflow in the first place.

How might these updates help testers, developers, and business technologists? What value can this feature bring?

Jorell:
Testers can organize and build out these API process tests more effectively. Again, going back to what I just said, they'd have all the details in one place.

Ananya:
Developers would probably find the process themselves less convoluted and might find themselves writing out their own simple API Process tests. The goal of Qyrus is to make testing more accessible, and that means even for developers.

Jorell:
Finally, business technologists would have an easier time visualizing and understanding API flows' more technical aspects and what their teams are testing. This helps them be on the same page as the testers.

Does the same or similar functionality exist without Qyrus, and how do competitors address similar problems?

Ananya:
Without Qyrus, users must either build out these visuals and systems themselves or do it all programmatically and from the code. This would work retroactively by making testing more accessible and easy to understand for all parties involved.

How do you see these updates impacting day-to-day operations across organizations?

Jorell:
Seeing the whole API flow in one view reduces the margin for errors when building out these tests.

Ananya:
You can see the data flows and stitches in one view and get metrics on your API tests, both individually and for the whole flow.

In a world where testing complexity often rivals the most intricate mazes, Ananya and Jorell have unveiled the treasure map for seamless API Process test building. Think of it as the "X" that marks the spot where efficiency meets simplicity. Testers, developers, and business technologists can now set sail on smoother seas, charting their courses confidently and precisely. These updates are your trusty compass, guiding you through the daily operations with clarity and speed. So, hoist your sails and prepare for a testing adventure like no other because the wind is at your back, and the horizon is boundless!