Feature Friday: Navigating Mobile Testing with Qyrus – The "First Available Device" Revolution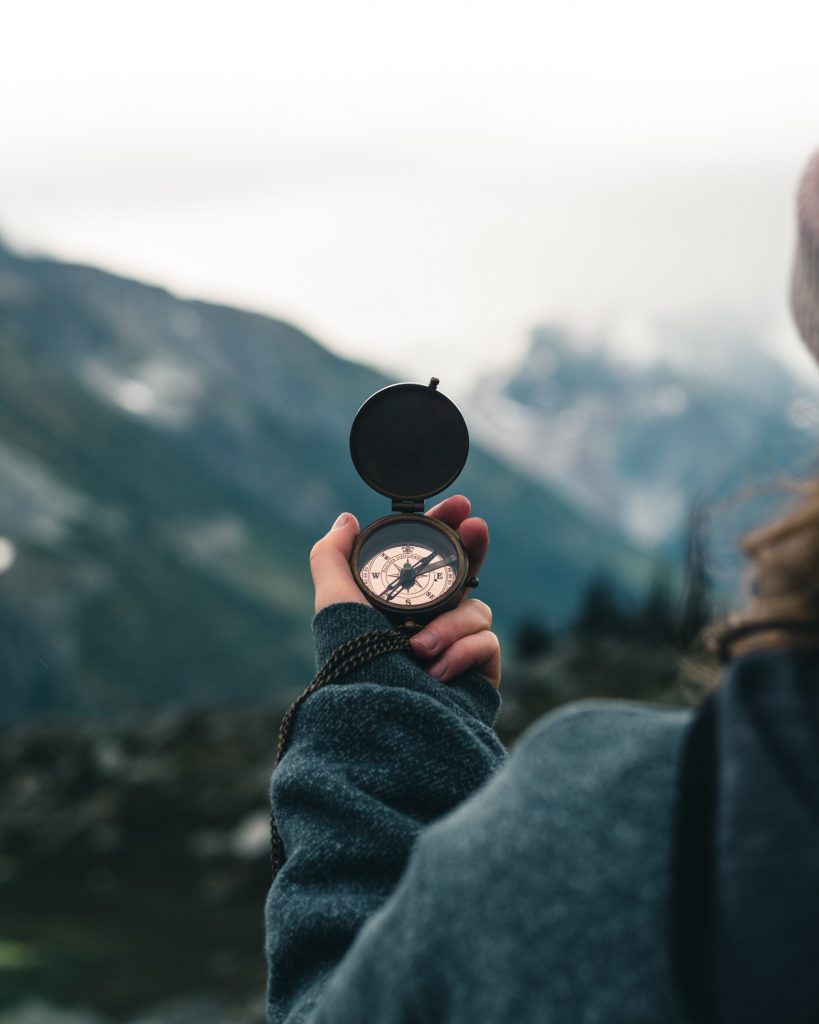 Welcome to this week's Feature Friday, where we embark on an extraordinary journey into the realm of mobile testing with Qyrus. Imagine stepping into the enchanted world of testing, armed with a mystical compass that leads you to the perfect device for your test executions. Today, we are thrilled to explore the remarkable "First Available Device" feature that revolutionizes how testers and developers execute their tests. Choosing the right device from an extensive pool can be akin to navigating a labyrinth of choices. This is where the "First Available Device" feature comes to the rescue, like a guiding compass, pointing testers in the direction of optimal test executions. Join us as Jorell Socorro and Amairani Lopez shed light on this game-changing capability and its impact on mobile testing.

Tell us more about the First Available Device offered by Qyrus and its use cases.

Jorell:
The "First Available Device" feature on Qyrus is a true game-changer for mobile testing. It allows testers and developers to select and utilize the first available real mobile device for their test executions. Gone are the days of setting up dedicated device pools for each test, as this feature streamlines the testing process and ensures faster test executions without waiting for device allocation.

Amy:
Absolutely, Jorell! With AI integration, Qyrus intelligently suggests the best device for testing at any given moment, ensuring optimal device utilization and enhancing testing efficiency and accuracy. Testers and developers can readily view all available devices, making informed decisions on device selection for their test runs.

What is First Available Device overall impact on the testing process?

Jorell:
The impact is significant, Amy. By eliminating the need to create device pools for every test, testers can directly choose the first available device, saving valuable time and effort. This feature optimizes the testing workflow, resulting in faster test executions and increased productivity.

Amy:
Indeed, the convenience and efficiency it brings are unparalleled. Testers can quickly proceed with their test scripts without worrying about device availability, making the entire testing process seamless and hassle-free.

How might First Available Device help testers, developers, and business technologists? What value can this feature bring?

Jorell:
For testers, the feature ensures faster test executions, as they can immediately run tests on available devices without any delays. This reduces idle time and improves testing efficiency.

Amy:
Developers can also benefit from this capability by easily accessing available devices when they need to perform ad-hoc tests or troubleshoot issues on specific devices. It streamlines their testing and debugging process, enabling quicker feedback and resolution.

Does the same or similar functionality exist without Qyrus, and how do competitors address similar problems?

Jorell:
While some testing platforms offer device pooling options, the "First Available Device" feature is unique to Qyrus. Many competitors do not provide the convenience of directly choosing the first available device for test executions, which sets Qyrus apart.

Amy:
The simplicity and efficiency of this feature make Qyrus stand out in the market, providing a seamless and optimized testing experience that is hard to match.

How do you see First Available Device impacting day-to-day operations across organizations?

Jorell:
This feature will streamline and expedite mobile testing in various organizations. Testers and developers will no longer need to worry about device allocation, and they can focus on testing and improving the software quality.

Amy:
Additionally, the AI-driven suggestions for device selection will lead to better testing outcomes and faster feedback loops, enhancing the overall software development process.

What other features complement the "First Available Device" capability, and how do they work together to create a robust testing environment?

Jorell:
Qyrus's low code no code platform and the Component service are excellent complements to the "First Available Device" feature. Testers can build and reuse tests across web, mobility, API, and desktop applications, making test creation and execution even more efficient.

Amy:
With Qyrus's infrastructure testing capabilities, users can execute tests at lightning speed in parallel on real mobile devices, adding to the agility and scalability of mobile testing. This seamless integration provides a complete and powerful testing environment.

The "First Available Device" feature in Qyrus is a testament to the platform's commitment to innovation and efficiency in mobile testing. The cumbersome task of setting up device pools for each test is replaced with a seamless experience, where testers can focus on refining their scripts and accelerating their testing schedules. By streamlining device selection and utilization, this feature empowers testers and developers to deliver high-quality software at an accelerated pace.

Thank you, Jorell and Amy, for sharing your insights on this remarkable feature! Stay tuned for more exciting innovations in the world of software testing. Happy testing!