Feature Friday: Unlocking Desktop App Testing-Introducing QloudBridge Recorder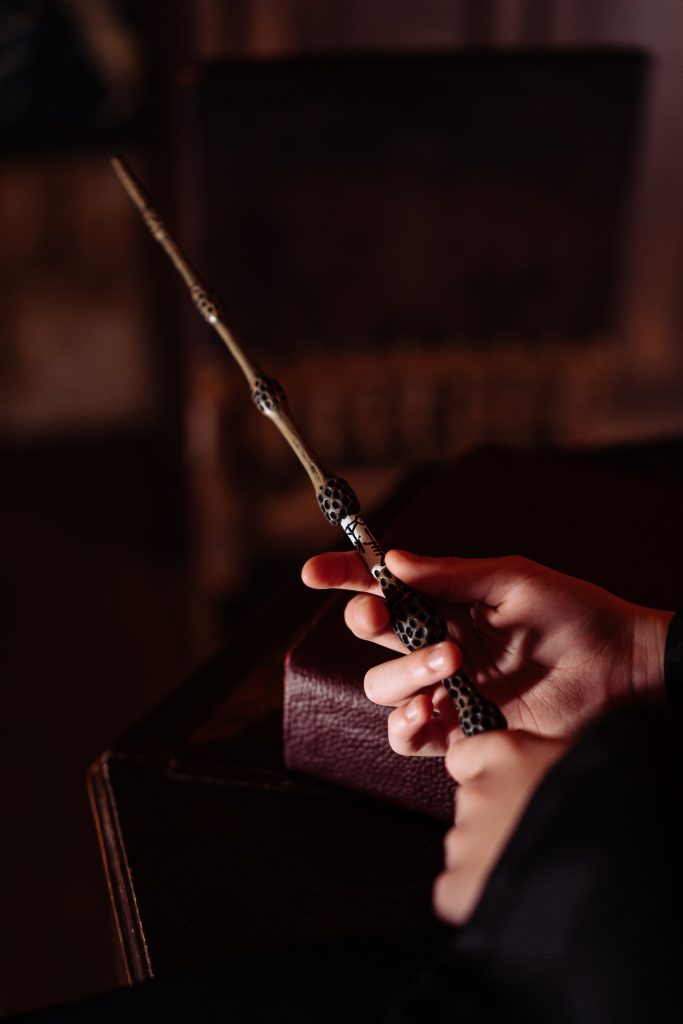 Step into a world of magical efficiency, where a mystical recorder unlocks the secrets of desktop application testing. Welcome to this week's Feature Friday, where we unravel the enchanting capabilities of QloudBridge's latest innovation – the QloudBridge Recorder. Like a master magician, Qyrus has conjured up this cutting-edge feature, setting new standards in the realm of desktop application testing. The QloudBridge Recorder is no ordinary wand; it has the power to record not just Windows applications, but also enterprise legacy applications like SAP. With its spellbinding abilities, users can effortlessly capture every interaction with these applications, weaving a seamless script that automates their testing process. Join us as Milton Par and Amairani Lopez guide us through the wondrous functionalities and versatile applications of the QloudBridge Recorder. Prepare to be mesmerized as we unveil the secrets behind its effortless script-building magic!

Tell us more about the QloudBridge recorder offered by Qyrus and its use cases.

Milton:
The QloudBridge recorder is a game-changer in the world of testing. It allows users to effortlessly record and generate test scripts for desktop applications, eliminating the tedious manual script-building process. With just a few clicks, the QloudBridge recorder captures user actions, creating a script that's readily available for execution.

Amy:
Absolutely, Milton! The recorder simplifies the testing workflow, benefiting testers, developers, and business technologists alike. For testers, it saves valuable time and effort in creating scripts, enabling them to focus on analyzing test results and improving testing efficiency.

What is the recorder's overall impact on the testing process?

Milton:
The QloudBridge recorder significantly streamlines the test preparation phase, transforming complex desktop application testing into a seamless experience. By automatically generating scripts, it reduces the chances of human error and enhances the reliability of test automation.

Amy:
Indeed, it's a remarkable feature for developers, too. With precise element identification and script generation, they can debug and fine-tune scripts quickly during the development phase, accelerating the overall development process.

How might the QloudBridge recorder help testers, developers, and business technologists? What value can this feature bring?

Milton:
The recorder empowers testing teams to build accurate test cases with ease, irrespective of their coding background. For business technologists, this means that they can actively contribute to the testing process without the need for coding skills, promoting collaboration across teams. And beyond that, the simplified UI will make it easier for them to understand and grasp, as well.

Amy:
Additionally, the QloudBridge Recorder boosts productivity by reducing the dependency on manual script creation. This enables testers and developers to focus more on test analysis and software improvements, ultimately delivering better-quality products to end-users.

Does the same or similar functionality exist without Qyrus, and how do competitors address similar problems?

Milton:
While there are other recorders available on the market, the QloudBridge recorder stands out with its seamless integration into Qyrus's comprehensive testing platform. This ensures a smooth end-to-end testing experience with easy access to other Qyrus features.

Amy:
Moreover, the QloudBridge recorder's ability to detect and support various actions, such as clicks, sets, window switching, and application launching, sets it apart from competitors. Its versatility enhances testing capabilities across a wide range of applications and scenarios.

How do you see QloudBridge recorder impacting day-to-day operations across organizations?

Milton:
The QloudBridge recorder is a true time-saver. With simplified script generation, organizations can accelerate their testing cycles and achieve faster release cycles without compromising on the quality of their applications.

Amy:
Agreed! It also fosters collaboration between testing, development, and business teams, breaking down the barriers to communication. The QloudBridge recorder empowers teams to collaborate more effectively and deliver products that meet user expectations.

The QloudBridge recorder redefines desktop application testing, making it more intuitive, efficient, and productive. By automating script creation and facilitating collaboration, this feature empowers testing teams to deliver high-quality software at an accelerated pace. Embrace the QloudBridge recorder and unlock a world of possibilities in desktop application testing with Qyrus. Thank you, Milton and Amy, for sharing your insights on this remarkable feature! Stay tuned for more exciting innovations in the world of software testing. Happy testing!