Feature Friday: Script Version Control in Mobile Testing – Time Travel with Qyrus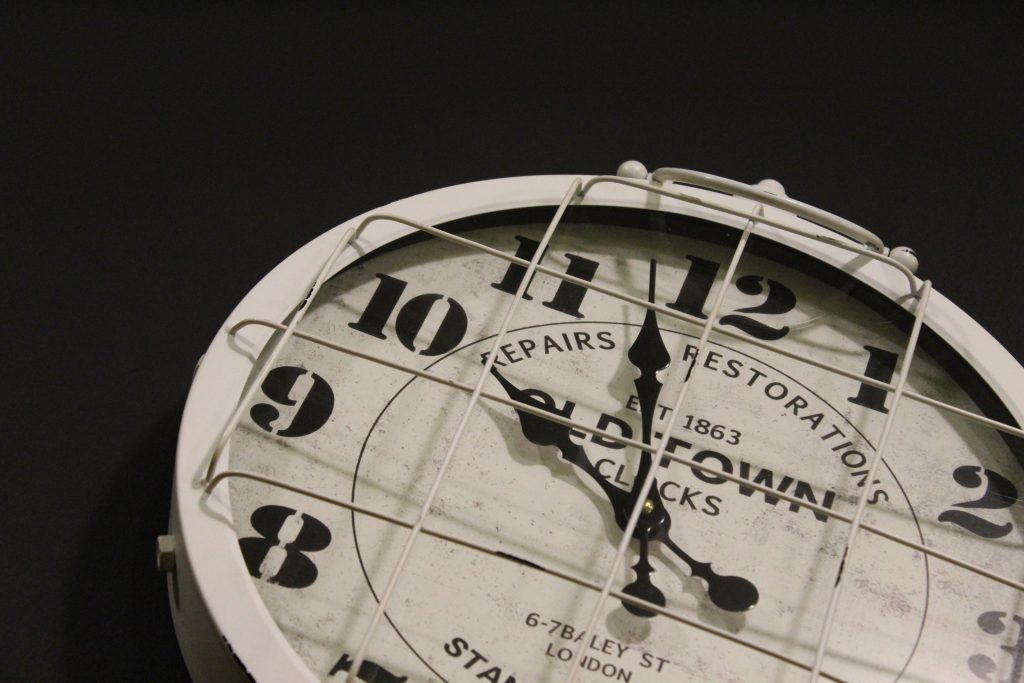 Alright, folks, buckle up because we're about to dive into a new Feature Friday adventure that's as thrilling as a rollercoaster ride! We're talking about script version control in the world of mobility. If you've ever wondered how you can keep your test scripts in check and travel back in time with them, Joyal and Linto from Qyrus have got the scoop for you. They'll unravel the mysteries of versioning test scripts in Mobile testing. So grab your favorite snack, hit that comfy chair, and journey through the fascinating world of test script time travel!

Tell us more about script version control in mobility and its use cases.

Joyal:
This feature creates multiple different versions of a test script. Beyond just being able to clone and copy tests, users can also take advantage of versioning it out. This means anyone can view previous versions and even revert test scripts back to their previous versions.

Linto:
A sample use case would be a user having to make edits or changes to an existing test script after a product update, release, or hotfix. That way, these changes can be tracked alongside other team members.

What is the overall impact on the testing process this feature might have?

Linto:
In general, versioning helps reduce the effort required to build out new versions of test scripts. This helps mainly during script building and creation in the testing lifecycle and process. The ability to version existed previously in our Web testing service, but now we're expanding this into other areas of Qyrus. As we're discussing today, we've expanded that into Mobile testing.

Joyal:
Also, this feature significantly simplifies troubleshooting and issue identification. If an unexpected problem arises in a new build, testers can refer back to previous versions of the test script to pinpoint when and where the issue was introduced. This forensic approach to testing helps in isolating and addressing problems more swiftly.

How might this feature help testers, developers, and business technologists? What value can this feature bring?

Joyal:
Testers can create a master project with all the test scripts for their most stable app version. Then, they can version the project and change the test scripts to match the changes in the new app build. Once those app changes become stable and get released, the tester can update their scripts in a master project with the scripts in the cloned project, so the master project has the latest version of the scripts to test the most stable app build.

Linto:
Similarly, a developer could use Qyrus for their possible unit and preliminary testing. Business technologists and business-oriented users wouldn't have to figure out how to use something like GitHub or other such software.

Does the same or similar functionality exist without Qyrus, and how do competitors address similar problems?

Joyal:
Before Qyrus, a tester would have to manually build out these integrations to version control systems in a traditional automated testing ecosystem. Competitors most likely have integrations with systems like GitHub, GitLab, and more. However, for most competitors, this is not something that's inherently built into their platforms like ours.

Linto:
Yeah, and on top of that, we also have integrations with all versioning control systems. So it's not like they have us beat there!

How do you see this feature impacting day-to-day operations across organizations?

Joyal:
On a day-to-day basis, the user would not have to make new projects, suites, and scripts to test new versions or application changes. This can all be done by cloning the master project and modifying the scripts. The user has access to all the versions of the scripts that match app builds, such that they would have a version of scripts for each build.

So, there you have it, our fantastic time-traveling feature for script version control in Mobile testing. With this, testing becomes efficient and smooth as a perfectly rolled bowling ball down the lane. Testers, developers, and business technologists are in for a treat. Say goodbye to test script headaches and hello to a brighter, more productive testing future. It's like having a DeLorean for your testing scripts!